Our Comprehensive Services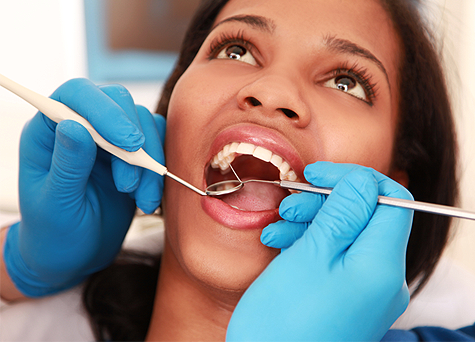 A Commitment to You
In the dental profession, as in most sciences, dramatic changes seem to occur almost weekly as new techniques and methods are developed.
Our commitment to you is to keep you abreast of the progress in current techniques with the highest degree of professional skill and ability.
With dedicated staff members, we work hard to answer your questions fully and care for your dental needs. Our standards are high.
Quality in dentistry is never an accident. It is always the result of sincere intention, diligent effort, purposeful direction and wise decisions. It often represents the prudent choice of different alternatives.
We Promise
We feel it is important to discuss our examination findings with you and make our recommendations for treatment. We feel that our patients want to know what should be done, and how many dollars will be involved. We also feel that they want to help decide which path we should follow.
Find out more about the variety of general and cosmetic dental services our practice offers.