Our Practice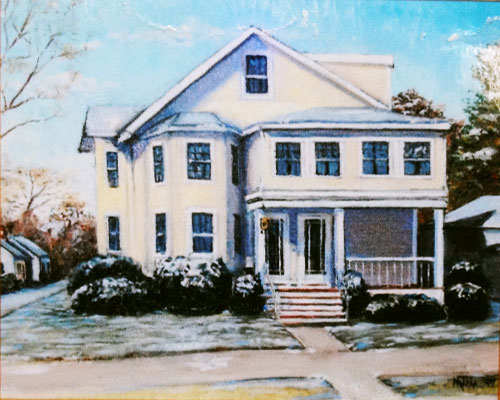 Thank You
Thank you for choosing us to care for your dental needs. We will do everything possible to make your visits pleasant. Our office and procedures are designed for your comfort and our staff members are devoted to making your visits enjoyable. We take great pride in our ability to render the finest type of dental service.
Optimal Dental Health
Caring for your teeth is one of the important factors in promoting good health. By focusing on what makes a mouth healthy, we hope to build for you a picture of optimal dental health and how relatively uncomplicated it is to achieve.
Simplified, a health, attractive mouth consist of teeth-- touching and supported by other teeth-- which are held in position by healthy bone and healthy gums.
Our goal is to help you maintain healthy teeth and supporting tissue. We want you to enjoy the comfort of oral health. Let us tell you more about our approach.
We Believe
We believe most people want to keep their teeth for a lifetime. Prevention of disease is far more enjoyable, less costly and more rewarding for everyone concerned. Dental health depends upon good habits, proper nutrition and regular professional surveillance.